Welcome to the Calder Stewart Coastal Classic!
We are thrilled to have on board Calder Stewart as our naming sponsor for
2022, 2023 and 2024

.
Next Event Date – 5th Nov, 2023
Registration Open NOW!
For results for the 2022 race, click here
Check out 2022 photos from:
Hart Lane Photography on Facebook (contact hartlanephotography@xtra.co.nz for originals)
Mama Lazarou Photography on Facebook (contact rachey.harris@gmail.com for originals)
We are once again pleased to have the immense support of Calder Stewart in our community fundraising event.
Please join us and participate in our upcoming MTB/RUN/WALK event in November.
2023 proceeds are to be distributed to the Taieri Mouth Amenities Society for the completion of enhancement projects in the district.
Also, in 2023, we are pleased to announce we will be making a contribution to the Southern Youth Development (SYD)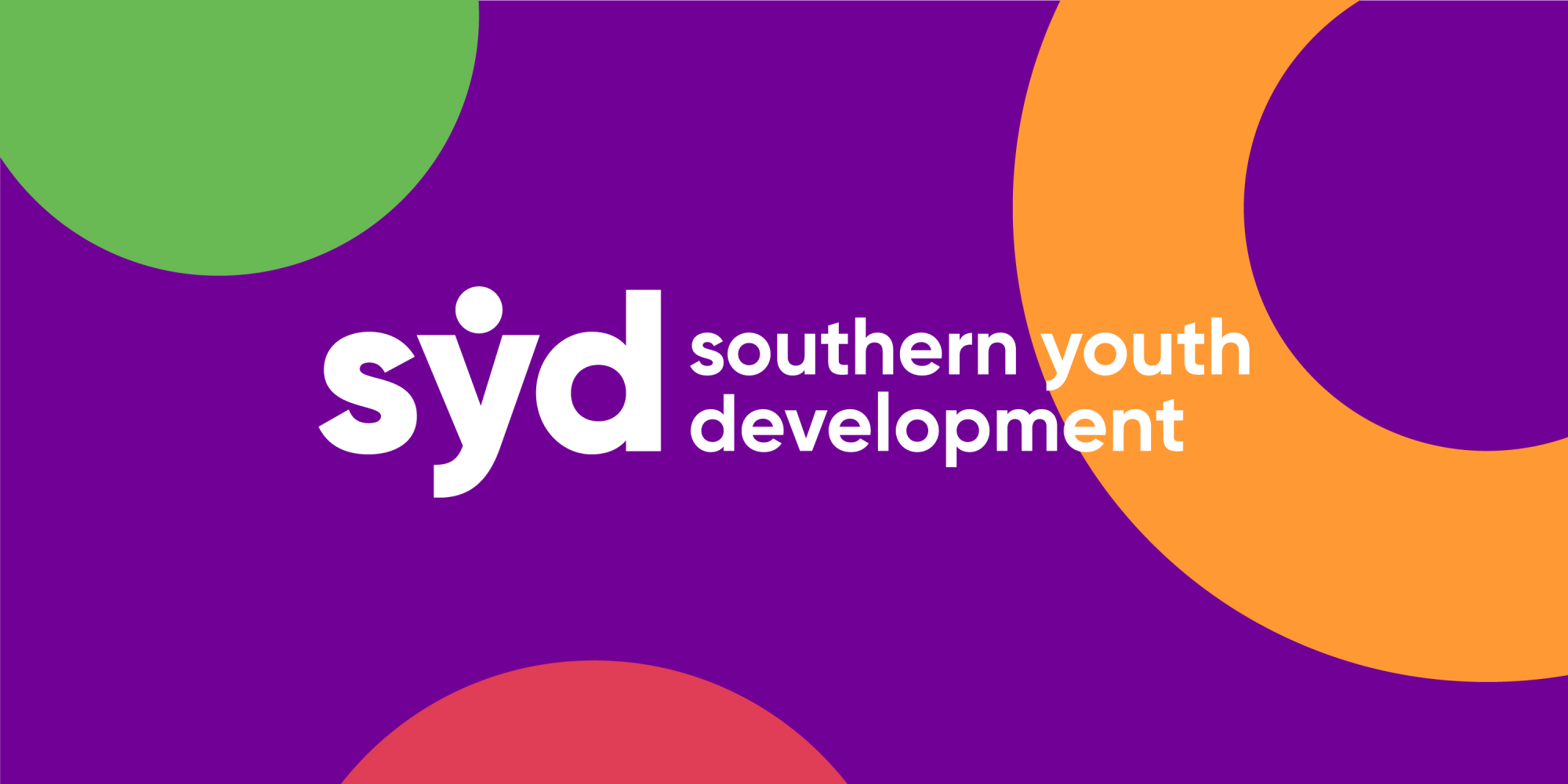 "Southern Youth Development believes that rakatahi can and do "make a
difference' and that resilience in young people is built through positive life
experiences. We facilitate quality fun experiences that encourage rakatahi to
become self-supporting and valued members of their communities and to find
out more about themselves and the difference they make. Often disengaged
from education, we support rakatahi to reconnect with their whanau, their
education and their communities so that they can take positive steps forward
for their futures."
We have entry options available for a range of levels:

Cycling Events
15 km Mountain Bike Coastal Experience

45 km Wenita Skyline Mountain Bike Challenge

45 km Wenita Skyline E-Bike Challenge

59.5 km Bike House Gravel Bash
Running/Walking Events
5 km Harraways Family Fun Run/Walk

5 km Harraways Under 14 Beach Race

12 km NZ Safety Blackwoods Moturata Views Recreational Walk

12 km Unifone Craypot Run

21 km Smiths Sports Shoes Akatore Challenge Run
TM Events Group in association with the Taieri Mouth Amenities Society bring you this event.
All profits raised are returned to the local Taieri Mouth community SEE here.