Take a group of friends, throw in a few drinks…
and come up with an idea for a community fundraiser!
Use a bit of old fashion kiwi attitude "we can do it" and you have the Coastal Classic.  2023 will be our 20th year!
2023 proceeds are to be distributed to the Taieri Mouth Amenities Society for the completion of enhancement projects in the district.
Also, we are pleased to announce we will be making a contribution to the Southern Youth Development (SYD)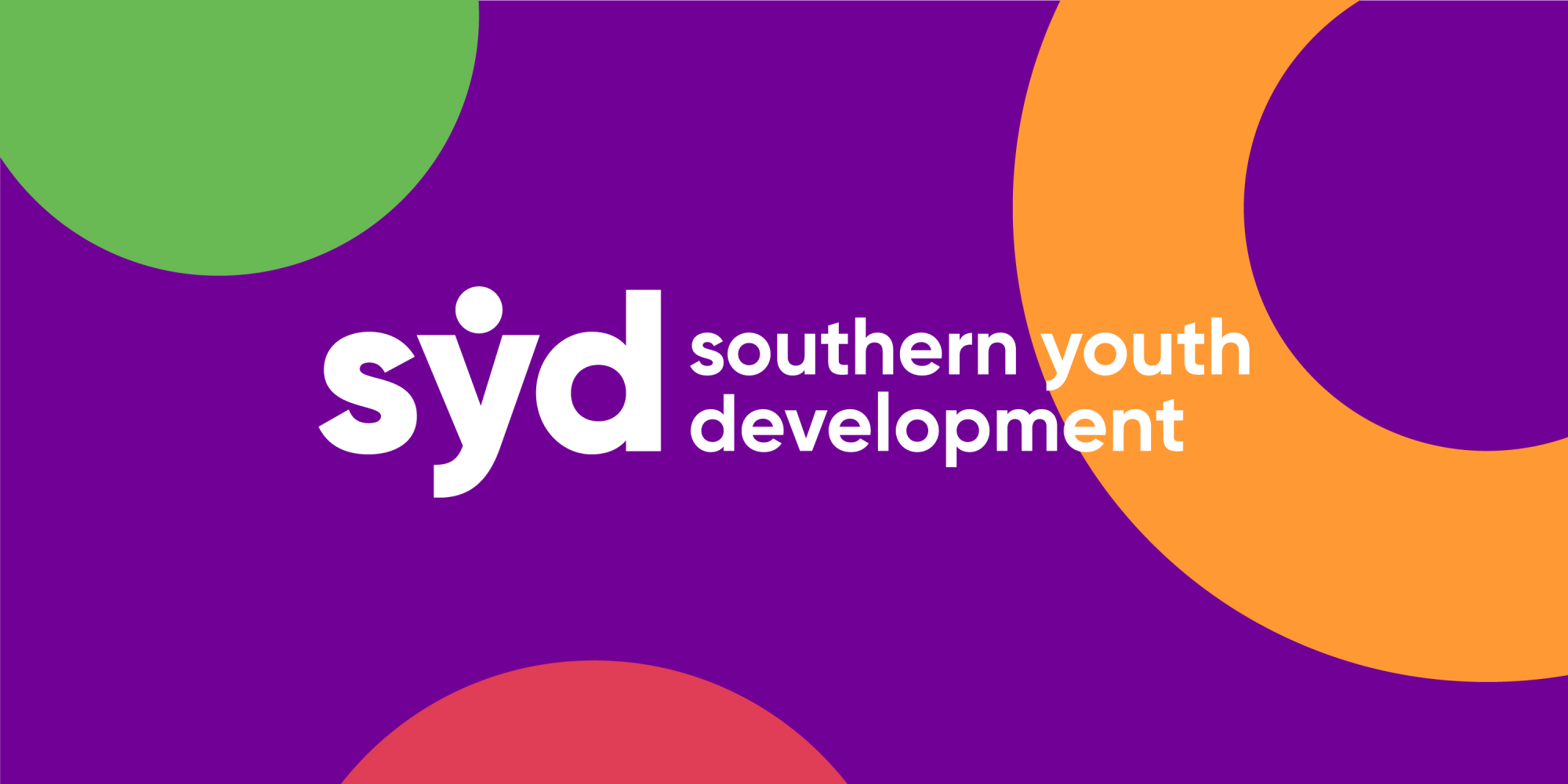 "Southern Youth Development believes that rakatahi can and do "make a
difference' and that resilience in young people is built through positive life
experiences. We facilitate quality fun experiences that encourage rakatahi to
become self-supporting and valued members of their communities and to find
out more about themselves and the difference they make. Often disengaged
from education, we support rakatahi to reconnect with their whanau, their
education and their communities so that they can take positive steps forward
for their futures."
In association with the Taieri Mouth Amenities Society the organizers of  The Coastal Classic have contributed to the following community projects in past years.
Donation of $8,400 to Otago Southland Helicopter Trust
2021 Signs for Livingston Green Wetlands Restoration and Livingston Green Bush Track
2020 helped fund Tsunami Warning Siren; First Response shelving units for First Aid Emergency Storage Container and Foul Weather Gear for First Response
2019 tennis court upgrade; First Response Emergency Kits
2018 AED 7000 defibrillator.  With additional funding from the Rotary Club of Milton, we purchased this  defibrillator now located in the kitchen area at the Taieri Mouth Holiday camp ground
Taieri Mouth First Response Emergency Care and Workplace First Aid Training (2018)
Taieri Beach School and Community Pool – New Roof ( 2017)
Community Hall toilet upgrade (2015)
Community Hall Upgrade (2014)
Community  & Kristina Ashton (NZ Jnr Athletics team) (2013)
Community projects (2012)
Community Hall Upgrade (2011)
Community Hall and First Response Unit (2010)
Information Kiosks and School Pool Cover (2009)
Livingstonia Park Fence & Entrance (2007-08)
Sea Scout Shed (2006)
Community Hall (2005)
Taieri river Wharf upgrade
Support for Otago Hospice